Neat Smart Organization System and Windows Touch Screen
Please Note: Neat 2.0 now has ALL of the desktop features, and so much more! You can continue to use this desktop application, however, all new features, improvements, and updates will occur in our (Neat 2.0) web application. Click here to learn more!
If you are using a Windows touchscreen PC or tablet such as the Surface Pro, the Neat Software (Lite, Premium, Business Plans) may not work correctly in touch screen mode. The scan option buttons will be visible but not selectable (Separate vs. Combined, etc.) while touchscreen mode is enabled.
How to disable the touch screen in Windows 7 / 8/ 10
Please make sure to have a mouse and keyboard nearby. Those two accessories will be your mode of input after disabling the touch screen.
Quit out of the Neat Software
Open the Device Manager
Expand Human Interface Devices
Look for a device with the words touch screen, such as 'HID-compliant touch screen'
Right-click and select Disable
Launch the Neat Software again
When done using the Neat Software, you can right click the same option and choose Enable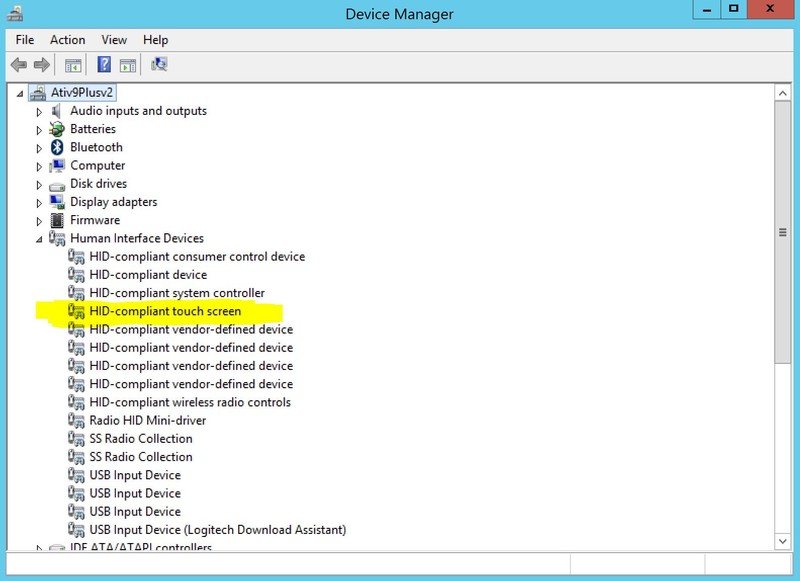 ---
---