Over the last 24 months, 97% of customers who contacted Neat support were satisfied with their support experience and gave an average customer satisfaction score of 9.78 out of 10.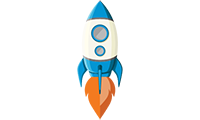 In-App Help Center
NEAT SUBSCRIBERS:
All support and contact options are now available in the Neat app!
Get Support & Learn about Neat by clicking "Help Me!" right in the app!