Neat Hardware Exit
Neat Completes Transition to Software for Small Business
Over the past several years, the advancement of smartphones, digital receipts and email-based documents has changed the way in which small businesses receive and manage their financial documents. As a result, our customers have been demanding more functionality in the cloud and the ability to use our software with virtually any device.
Effective July 2017, due to the changing nature of the market, we are announcing that we will be officially exiting the personal scanner marketplace as a direct manufacturer.
From this point forward, the company has transitioned its focus on our cloud software for small businesses with a focus on bookkeeping, expense and spend management and document organization.
Neat Scanners are no longer available, and as of July 2018, all Neat brand scanners are now outside of their warranty period.
Neat Scanners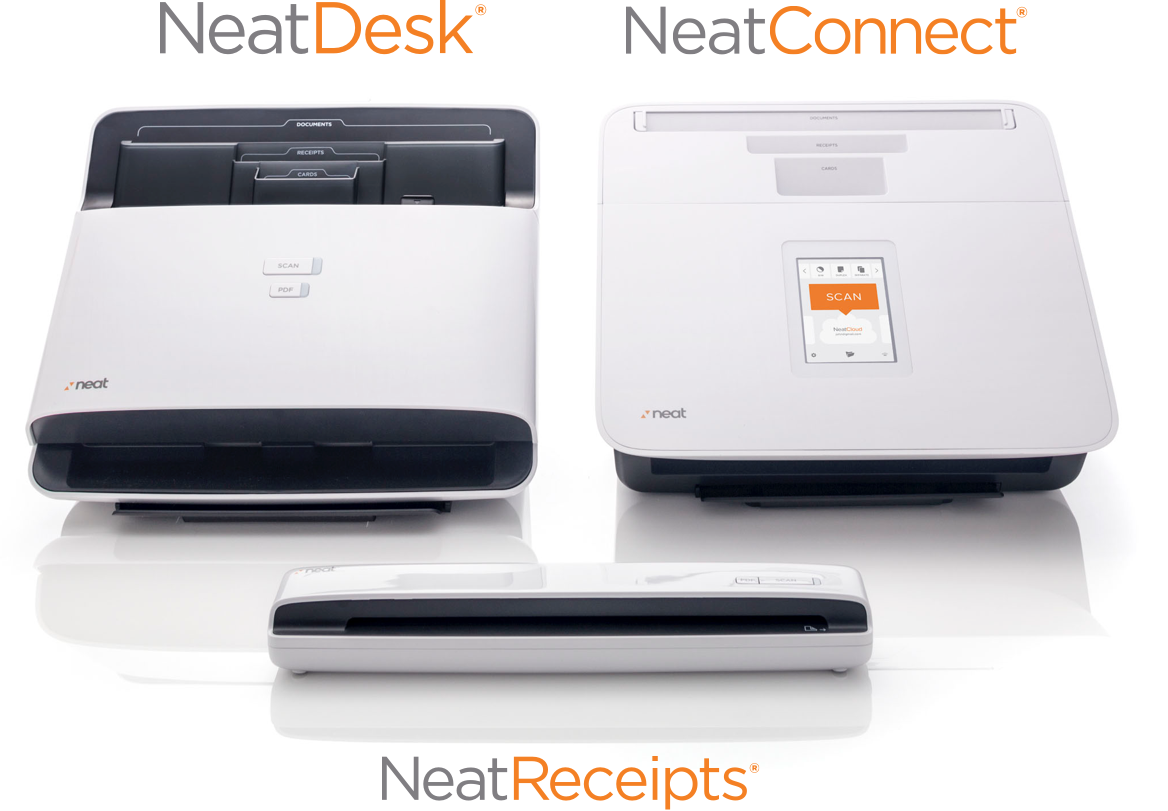 Frequently Asked Questions
Can I continue to use Neat scanner?
Absolutely! You can continue to use your Neat scanner and Neat will continue to offer drivers for these scanners (Windows/Mac) as long as possible. See Terms & Conditions
Can I use other Scanners with Neat Software?

Cloud software
Yes, Neat's cloud software is TWAIN compatible and designed to work with other manufacturers' scanners and all-in-one devices. Learn how to use Neat software with any TWAIN compatible scanner.
Legacy software
No, however you can continue to use your Neat software without a subscription with your Neat hardware, however it is not designed to work with third-party hardware. To use other manufacturer's scanners, you must utilize our Cloud software.

How do I know what software I am using? See Below.
Can I still buy Neat hardware?
Neat scanners are no longer available from Neat or its authorized resellers. Neat scanners may be sold through 3rd party resellers, however, please note that these are NOT covered by Neat's limited hardware warranty.
What if I am a current subscriber? What does this mean for me?
Your Neat scanner will continue to work as it does today. If you are using Legacy, it is highly recommended to use our Cloud Software. The Cloud software will always be up to date with the newest features and current with the latest operating systems. You will also have access to unique integrations such as Quickbooks® Desktop, H&R Block, and more.
What Software am I Using?
Support, Warranty, and Upgrade Options are based on which Neat Software or Software Bundle you've purchased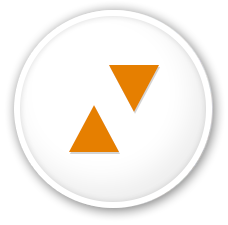 Scanners sold prior to mid-2015
Versions: 

Windows: version 5.7 and earlier
Mac: Version 4.5 and earlier
Status: Retired March 2016
Support Options
Agent support no longer provided Software downloads are no longer available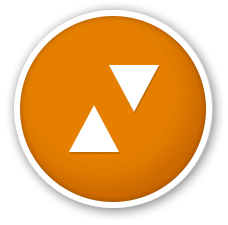 Scanners bundled with a 1-year subscription offer, starting mid-2015
Cloud Desktop Client: Version 1.4.7 or earlier
Status: Current version 1.5.3
If you purchased within a year or more than one year ago and elected to renew your subscription, you are an "active subscriber"
If you purchased more than a year ago and did not subscribe to continue service, you are on the "Basic tier" and can continue to use the software without a subscription. Please note that support is limited to email support only for Basic tier users.
UPGRADE YOUR PLAN TODAY!
Support Options
Software Support Full support (phone, chat, email) during 1st year & with an active subscription; Email only support on Neat Basic version
---
---