Neat Scanner/Software Bundles & Retail Software PINs
Please note that the information provided on this page is related to products and/or services which are no longer supported and agent support is no longer available. This information is provided as a courtesy for users who may still need troubleshooting or FAQ information on end-of-life products.
Neat Scanners/Software PIN Bundles and Retail Neat Software PIN Activation
As of July 2018 all Neat scanners are out of warranty.
In 2017, we announced that we will no longer be manufacturing or selling Neat scanners. In addition, all software PINs to activate a Neat software plan are no longer valid for redemption.
For more information about Neat's hardware exit, please click here.
Neat Scanner/Software Bundle PIN card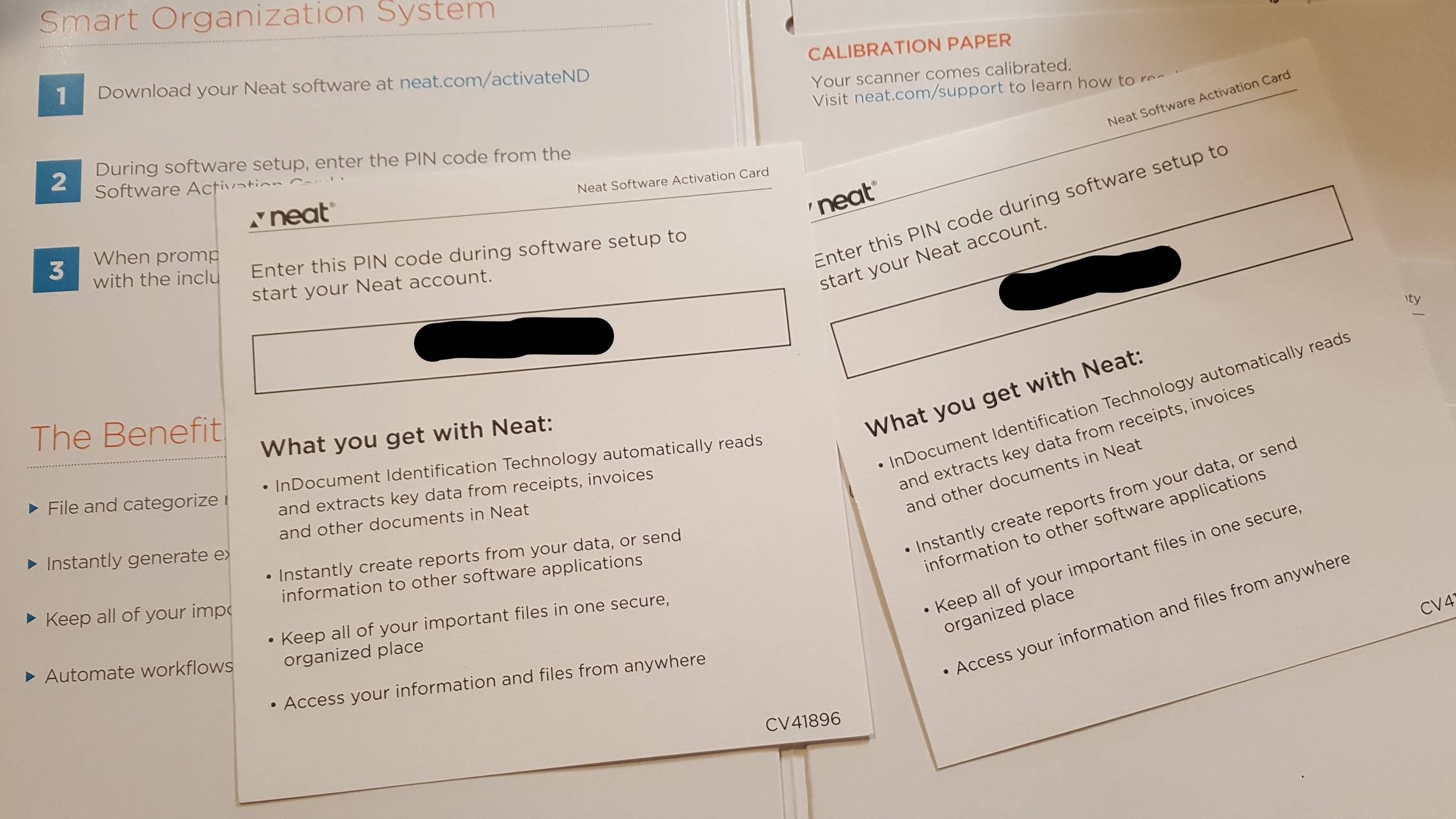 Neat Software Retail Box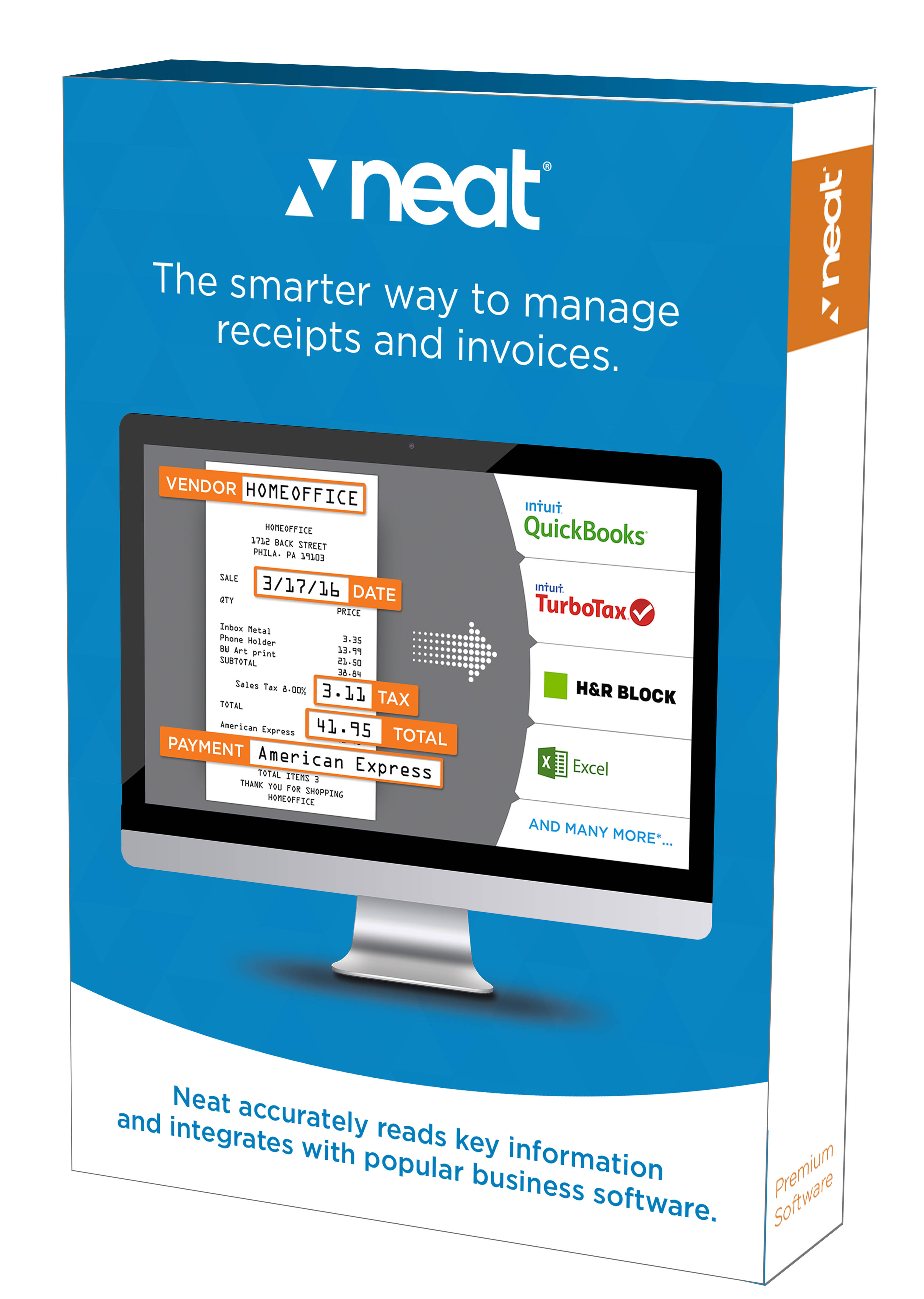 Options
While Neat is no longer manufacturing or selling scanners, our free Scan Utility software is optimized to allow you to connect any TWAIN compliant scanner to Neat for scanning. And, of course, you can continue to use your Neat scanner as well!
If you purchased a Neat Scanner/Software bundle directly from The Neat Company and never activated your software PIN, please contact us at 888-898-3253 and ask to speak with a Billing representative
---
---