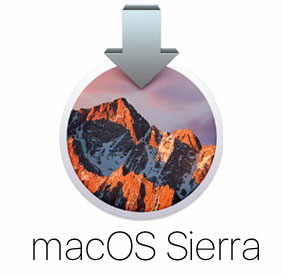 Updated: 5/4/2017 4:00 EDT
UPDATE: Neat for Mac application closing or crashing unexpectedly:
Neat recently released an update to our Cloud-Powered software that resolves the crashing issues affecting users on the Sierra version of MacOS (10.12). To apply this update, you can use the software's automatic update feature, or download the latest version (1.4.8.1) here.
Legacy versions of Neat for Mac (v4.5 or earlier) have not been tested in Sierra and are not supported in Sierra.
---
If you are a user of the Neat Cloud-powered desktop app and a Mac user, you've no doubt experienced issues with our app's stability. We recognized the gravity of these issues and have been working hard to address them.
The good news is that we recently made a comprehensive software update available for all users that addresses almost all of the MacOS platform stability issues.
This Neat software update (Version 1.4.8.1) may be installed by launching the Neat application. Once launched you will see a green banner on the top. Click the button labeled "Install Now" to proceed with the update. Once the update is complete the green banner will say "Software Update Complete" and you can click the button labeled "Dismiss" to close the green banner.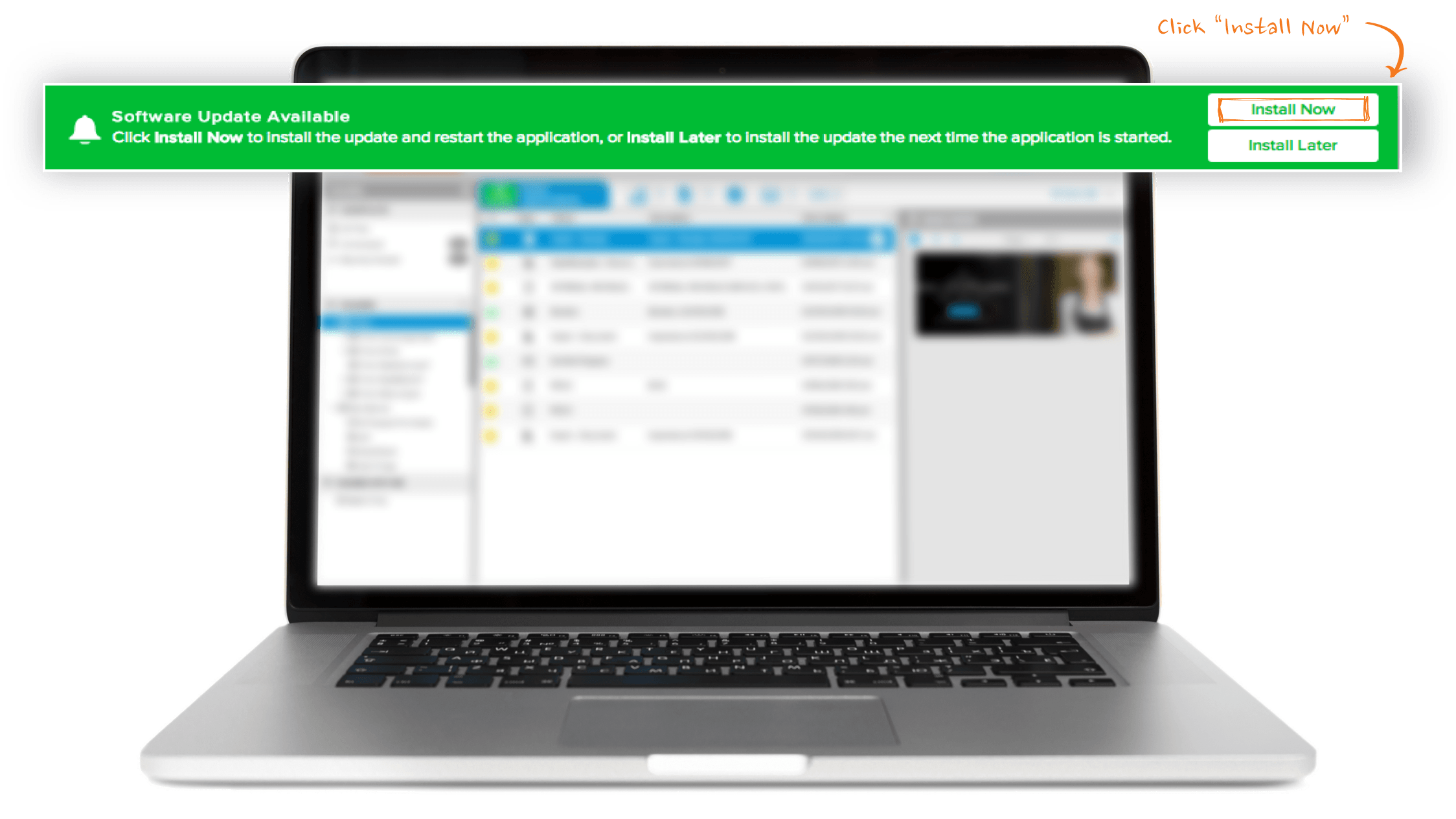 Below are some important FAQs about this important update and fix for Mac OS users
What version(s) of Neat does this affect?
This update is specifically for our customers using the cloud powered desktop app (LDA).
Will I lose any data if I update?
No, your data will not be lost or affected in any way.
What if I need to reinstall Neat?
If you have uninstalled Neat due to these issues, you can re-install the app here.
Does this update fix ALL known Mac issues?
Although stability improvements to the Neat for Mac desktop application have been implemented we are currently addressing a lingering issue which results in the Neat software crashing shortly after the launch of the Neat scan window (selecting "Scan" button). As a workaround, customers may use the Neat web client to scan and sync their items to the Neat for Mac desktop application. Our development team views this particular issues as a main priority and will be focusing efforts to address for the next product updates. Please expect a communication from Neat for further updates on this issue and potential resolution timeframe.
We also have a full installer for customers who may need to reinstall the Neat application.
Visit the following link on our website: http://neatsupport.wpengine.com/support/download-neat-software/.